Sometimes we tend to settle for less than what we deserve in any type of relationship, be it a romantic relationship or a relationship with friends and family. 👨‍👩‍👦
It's an unconscious habit that several people deal with every single day. The reason behind this could be your own insecurities regarding your relationship or issues with your self-esteem.
If you are in a healthy relationship with your loved ones, you will never feel that you are compromising or that your expectations are being shattered. To analyze whether you are living the life of your dreams or a compromise, look around yourself.
Ask yourself these questions:
👉Is this where I want to be in my life?
👉Is this the life that I always wanted to build for myself?
👉Am I working towards building a great life for myself?
If your answer to these questions is no, then you're not leading a passionate and fulfilling life. Make it your life's motto to not settle for less than what you deserve in terms of your career and your relationships.
If you do not realize your full potential in life, then you're settling for the better part of it. It might be hard to admit this habit at first, but when you do, it's time to take the following measures to stop settling for less in your life.
15 Ways To Stop Settling For Less Than What You Deserve In Life
1. Set Boundaries In Your Relationships
If you feel that your family, friends, or romantic partner might be hurting your self-esteem or constantly impacting your life in a negative way, then it's time to set some boundaries. 🙅‍♀️ But, again, it is imperative that you be assertive about what you're okay with and what you aren't.
To be treated well, you need to make your loved ones understand your boundaries and figure out whether they're willing to make the requisite changes or not. Ultimately, if your guts tell you that you aren't being treated well or accepted, then it's time to move on from that relationship.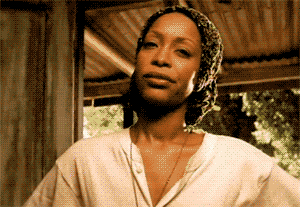 2. Stop Being A Pushover
When you're so desperate to get accepted and appreciated in your friend circle, it is easy to resort to being a pushover. However, any relationship, be it a friendship or a romantic one, works only if both the people involved put 100% of their effort in it.
No one needs half-assed relationships. 💁‍♀️
Therefore, if you get the feeling that you're the only one who's putting in the majority of hard work, then think of it as a sign that you're probably around the wrong person.
It's better to find someone else who would appreciate your time and efforts and be willing to provide you with the same level of commitment.
3. Stop Making Excuses For Someone's Poor Behaviour
If you want to learn how to stop settling in life, you must stop making excuses for anybody's poor behavior. If you find yourself frequently making excuses for a close friend or family member, then it's time to bid goodbye to this habit.
In the long run, this habit can affect your peace of mind and make your relationship with that person toxic.
Peace of mind >>> Having someone you don't need in your life 🤷‍♀️
Instead of making excuses for your loved ones, try to have a chat with them about what hurts you about their behavior.
If that person invalidates your feelings instead of appreciating them, it's probably because you've been settling for less than what you deserve.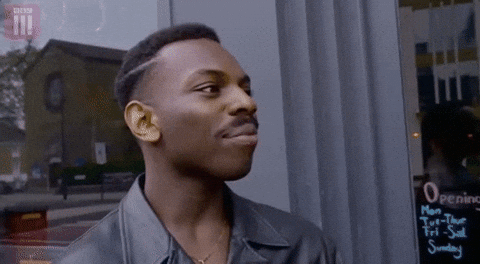 4. Don't Think Of Being Alone As An Abandonment
If you find yourself alone in certain situations, it doesn't mean that your loved ones have abandoned you or that something is wrong with you. 😬
Instead, you must learn how to be alone with yourself without being burdened by lousy friendships or other relationships.
This will not only teach you to be independent in life but also boost your self-esteem in the long run. Being comfortable with who you are is one of the first steps you must take if you want to stop settling for less in your life.
RELATED: Ready to get out of your comfort zone and experience the life you know you deserve? Yes!? Then this is the mini-course for you 👇
5. Express Your Hopes, Desires, And Expectations
You can't expect the people around you to treat you the way you want them to if you don't fully communicate your hopes, desires, and expectations to them.
So get into the habit of telling your loved ones what you desire, whether big or small. Talk about any inconveniences you're facing and how you'd love for the people around you to support you through such situations.
No one can read your mind, make it known! 🗣️
6. If You Don't Like Something, Then Don't Agree With It.
If you want to stop settling for less in life, then you need to break the cycle of saying yes to anything and everything.
When you continue to say yes to doing things or accepting things that you don't personally agree with, you start to build a life that is no longer on your terms which will eventually damage the relationship you have with yourself. 🙁
To break this habit, whenever somebody asks you to perform a certain task, take a slight pause and ask yourself if this is something you really want to do.
If the answer to this question is a yes, you can go ahead with the task, and if it is a no, you must say it out loud.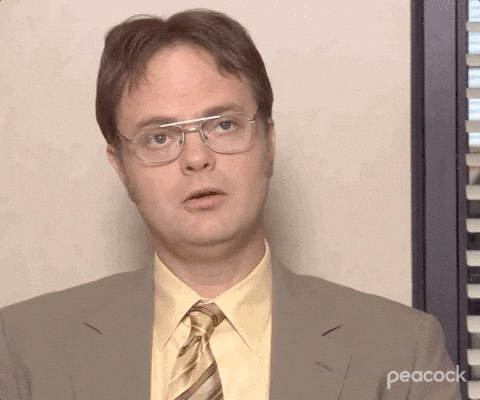 7. Invest Your Time And Money In Self-Care
The biggest lesson in this guide is how to stop settling in life; you need to realize your self-worth and value the same. To get out of negative situations, you must practice self-love and do more than just the bare minimum for your body, mind, and soul.
The relationship that one has with themselves is the most important and the most nurturing one. 💕

Therefore, investing your time and money into caring for yourself will indeed be a turning point in your journey in life.
To do this, you can invest in a healthy skincare routine, do regular meditations for your peace of mind, pay attention to your nutritional requirements, etc. 🥗
8. Relive Your Hobbies And Passion
When you get into the habit of settling for less in life for a long time, your personal interests, hobbies, and passion can take a back seat in life.
It's time to change that. 💁‍♀️
To overcome this, sit down and note the things you're passionate about. Look at your current daily routine and see where you can fit at least one passion a week into your schedule.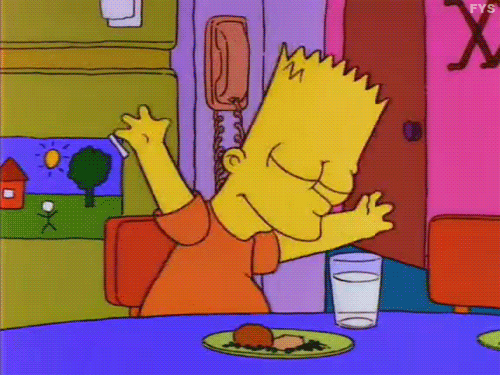 9. Say Your Feelings Out Loud
If you've been hurting for a long time, you might have developed invisible walls around you that stop you from communicating your feelings out loud.
To overcome this, you need to build a cycle of healthy communication with your loved ones and tell them what's hurting you.
Sometimes we all end up settling for less in life when we do not attempt to correct the hurtful comments or behavior of the people around us.
Therefore, you must make your voice and feelings heard and then make the necessary decisions based on how the people around you accept those feelings. 🤷‍♀️
Wrapping Up – How to stop settling for less than you deserve
Our emotional barriers and low self-esteem can sometimes make us undervalue ourselves. Therefore, you need to understand the difference between what you're getting and what you deserve to stop settling for less in life.
You will have to pay attention to your needs and demands and be willing and courageous to walk away if those demands can't be fulfilled. 🤷‍♀️
I hope that the above guide on how to stop settling in life helps fuel your journey towards self-healing and promotes building a healthy relationship with your loved ones and yourself.
Pin this post for a reminder 📌 👇
Related Blogs
How to overcome your fear and get what you want
Simple ways to practice self-care